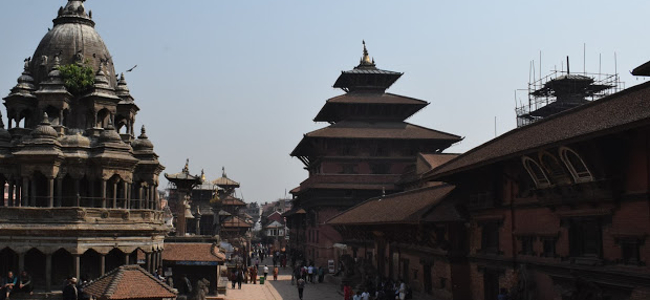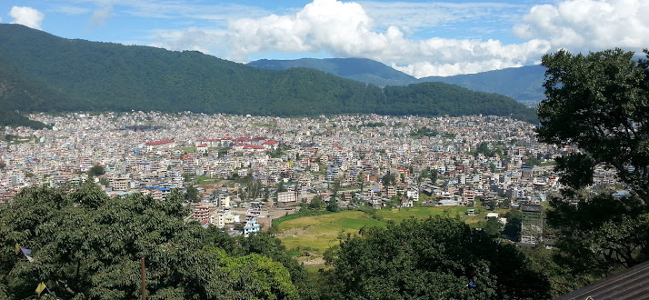 Kathmandu Sightseeing Tour
Trip Description
Once the royal capital of the Kingkom of Nepal, Kathmandu hosts palaces, mansions and royal gardens.  It has been the centre of Nepal's history, art, culture and economy. With rich religious and cultural heritage, Kathmandu boasts seven UNESCO declared world heritage sites.
In this tour, you will be guided to the following four UNESCO heritage sites in Kathmandu Valley, and visit the exceptional Buddhist and Hindu temples and shrines.
Patan Durbar Square, also known as Lalitpur, is the oldest of the three royal cities in Kathmandu Valley.  Patan is home to fine arts and famous for its rich cultural heritage.  You will enjoy the beautiful woodcarvings and metal statues in Patan Durbar Square and learn about the history of this old royal palace.
Swayambhunath, also known as Monkey Temple, is a great example of religious harmony in Nepal.  Along with the oldest stupas of its kind in Nepal, there are numerous shrines and monasteries. Legend has it that the glory of Kathmandu Valley started from this place. This site overlooks Kathmandu Valley, providing a great panoramic view of the capital city.   Let the playful monkeys that wander freely in the temple amuse you. If you are into art, take time to visit the Thangka Painting School located in one of the towers. The exquisite Tibetan Buddhist art form is a guaranteed eye-opener.
Bouddhanath Stupa (or Bodnath Stupa), the largest stupa in Nepal, is one of the largest Buddhist shrines in the world.  It is also the holiest Tibetan Buddhist temple outside of Tibet.  Built in the 14th century, Bodnath Stupa is the centre of Tibetan culture in Kathmandu and offers rich Buddhist symbolism. 
Pashupatinath Temple, one of the holiest temples, is worshiped both by Hindus and Buddhists.  It is the most important temple dedicate to god Shiva.  It is believed those who die in Pashupatinath Temple are reborn as a human, no matter how they behave when they are alive.  Thus, every year, many elderly Hindus come here in the last few weeks of their lives, to die and to be cremated on the banks of the sacred river Bagmati.
The tour will take about 6 hours.
What is Included
An experienced English-speaking guide
Entrance fees for the temples and monuments included in the itinerary
Private transportation
What is not Included
Meals and beverages
Tips for the guide and the driver